Welcome to our News.
Your one stop shop to keep up to date with all the latest goings on!!
TODAY WE REMEMBER ALAN BARTON
23RD MARCH 1995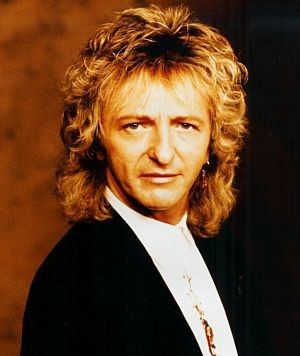 ...
Keep up to date about where Smokie are playing.
You don't want to miss them!
Nostalgia at its best.
A 5 star show.

Belfast Telegraph
43 Years of Smokie
Smokie celebrate their 43rd Anniversary this year. With a world tour seeing them visit 19 countries on 3 continents they are sure to be playing somewhere near you.