DUBLIN - VICKERS STREET "SOLD OUT"

Ireland Tickets
We would like to inform fans in Ireland that our show at Vickers Street in Dublin has now sold out!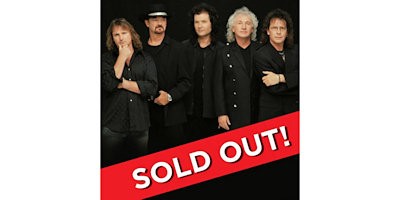 Limited numbers are available for our Letterkenny show.
Keep up to date about where Smokie are playing.
You don't want to miss them!
Nostalgia at its best.
A 5 star show.

Belfast Telegraph