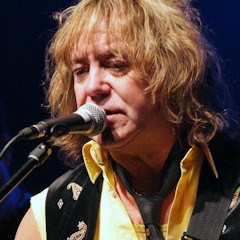 Alan had found constant touring considerably difficult after the tragedy. He bowed out at the beginning of 1996.
Alan has since recorded a solo album and also had a brief spell with Micky Finn's T-Rex. He now lives in Germany.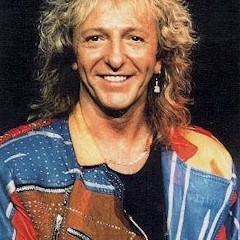 The tragedy of Alan's death in 1995 is something all Smokie fans will never forget.
Alan made an immense contribution, which will always be recognised by band members past and present. He is sadly missed and never far from our thoughts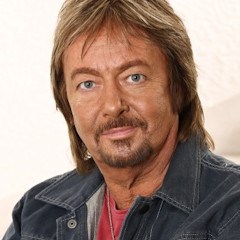 Today, Chris continues to tour as a solo artist. He left Smokie after the success of his second solo album in 1986.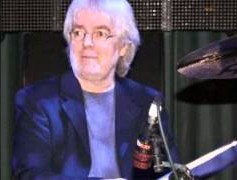 Pete's departure from Smokie came in 1982. He was the co-writer of "Mexican Girl" and has since played on some of Chris Norman's solo albums.
Keep up to date about where Smokie are playing.
You don't want to miss them!
Nostalgia at its best.
A 5 star show.

Belfast Telegraph