"Not a day goes by where we don't think of Terry, both on and off stage"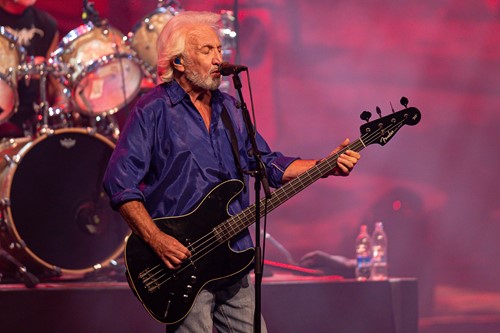 Today the 16th December 2022, marks one year exactly since the passing of not just a band member, but a friend and brother in arms, with whom we spent many years touring the world and sharing the ups' and downs' that this business has thrown at us in our time together 
We are currently in South Africa and last night we played Cape Town. A place that Terry loved!

Rest In Peace El Tel ........ We miss you!
Keep up to date about where Smokie are playing.
You don't want to miss them!
Nostalgia at its best.
A 5 star show.

Belfast Telegraph