WHEN ONLY A PICTURE CAN TELL THE STORY
Sometimes, words are not needed.
The guys started their Symphony Tour last night, so here's a few photos to share what the band experienced on their first two nights!
Empty Arena - BUDAPEST, HUNGARY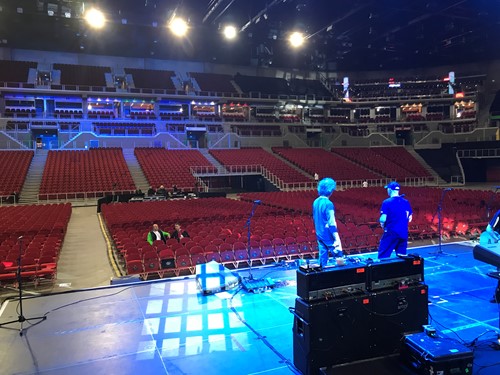 LIGHTS IN BUDAPEST, HUNGARY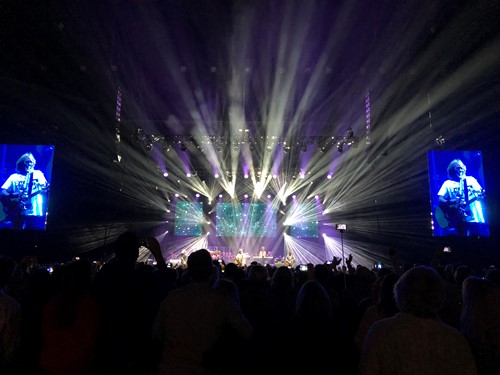 A NIGHT TO REMEMBER!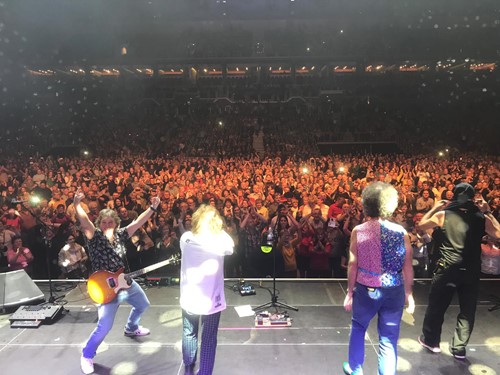 BRATISLAVA, SLOVAKIA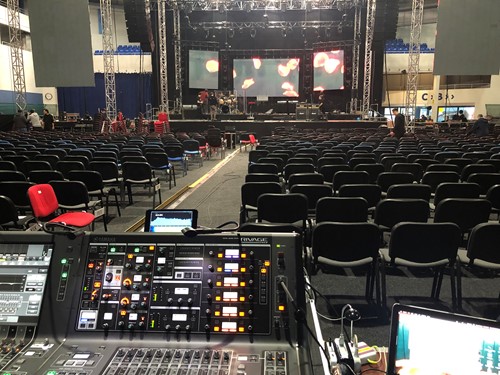 AND THEY DANCED TOO!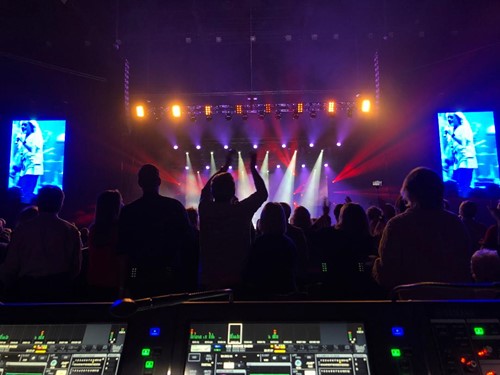 Keep up to date about where Smokie are playing.
You don't want to miss them!
Nostalgia at its best.
A 5 star show.

Belfast Telegraph