REYKJAVIK, ICELAND PHOTOS
We felt it only right that we share some great photos from Reykjavik, Iceland.
Meet the new line up of Smokie!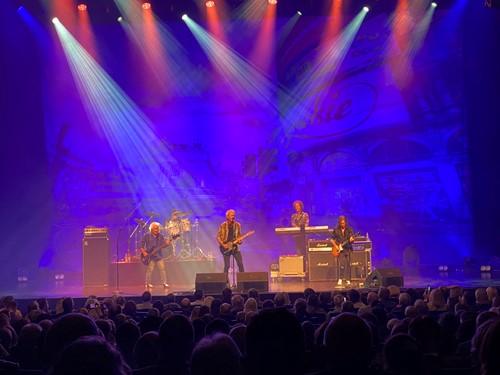 "Not" the Blue Lagoon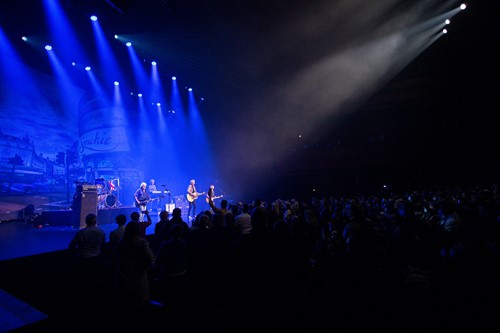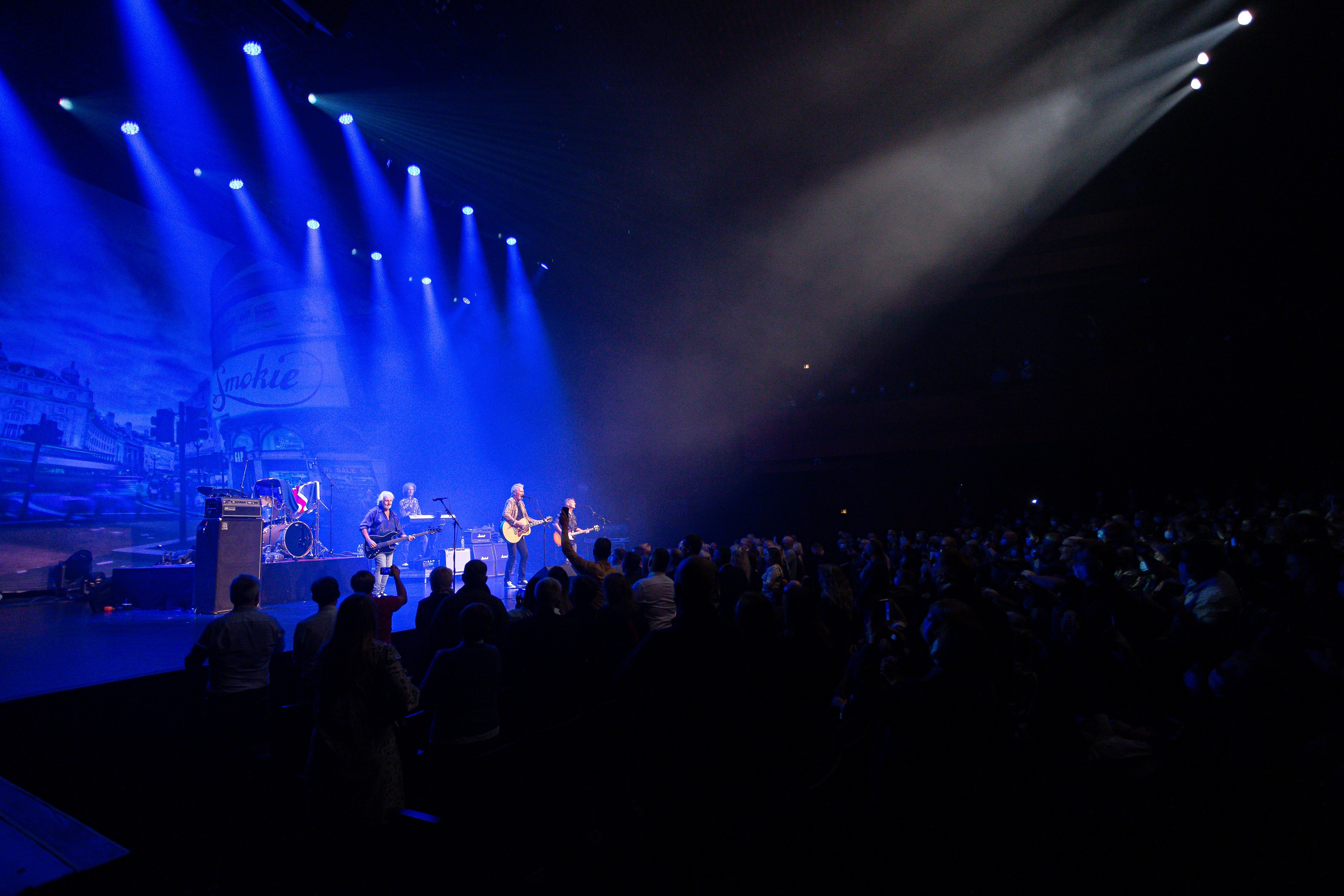 Pete and Mick strutting their stuff!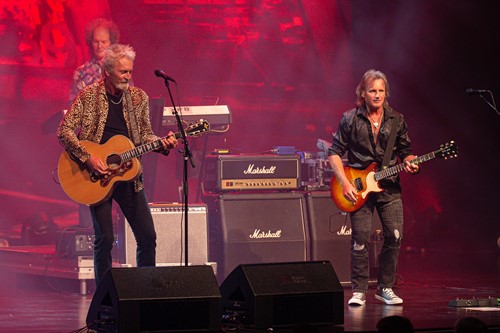 Terry happy to be back!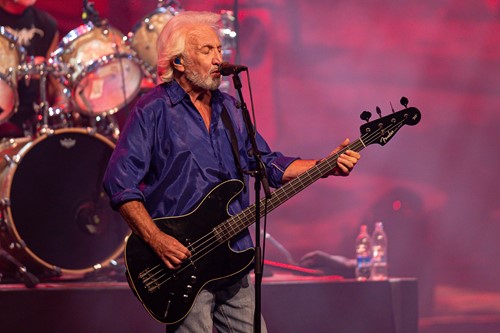 Martin clearly enjoying his gig!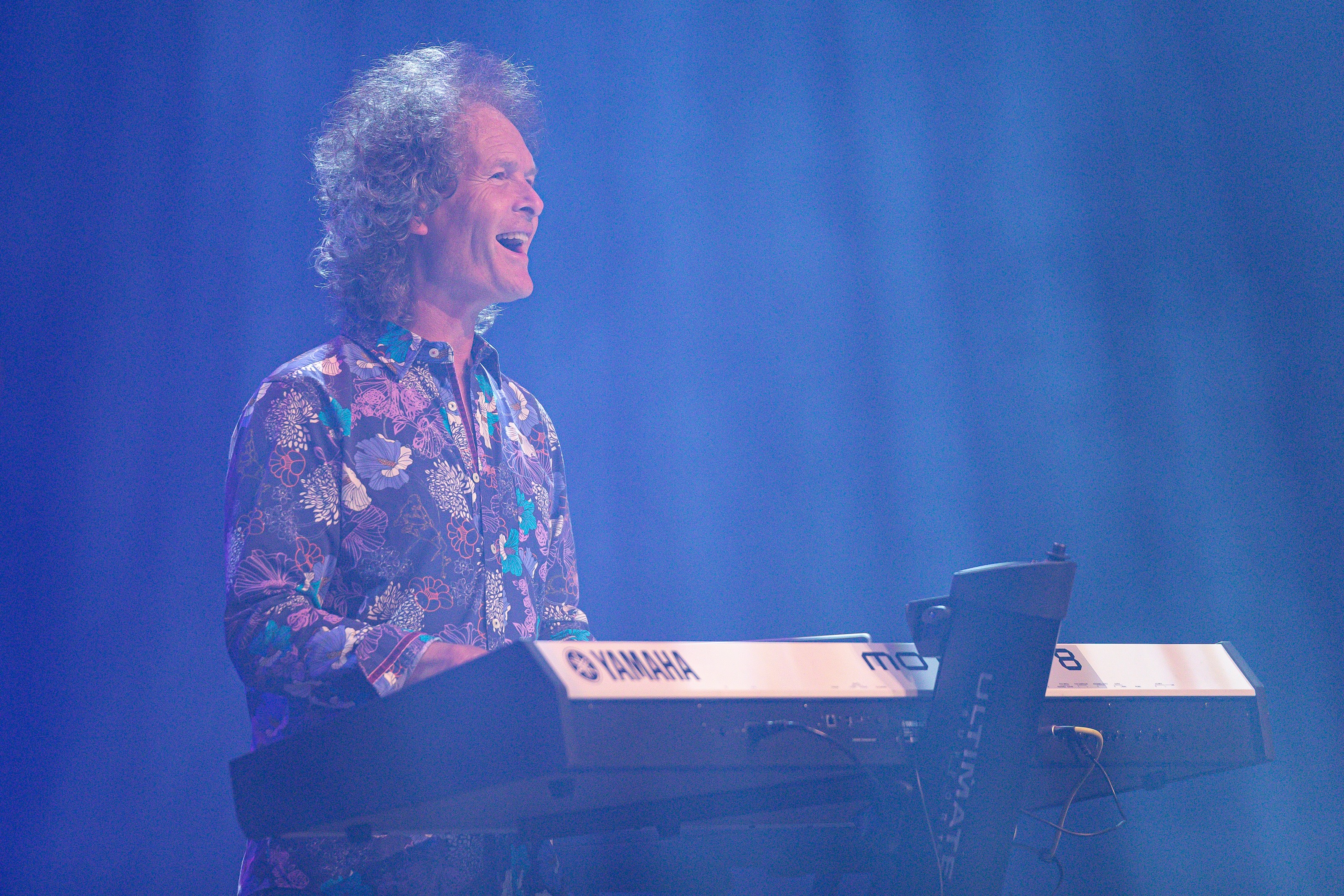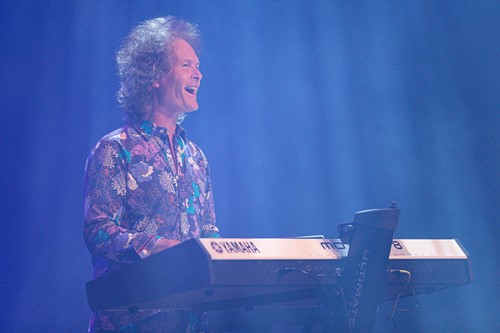 Steve laying it down.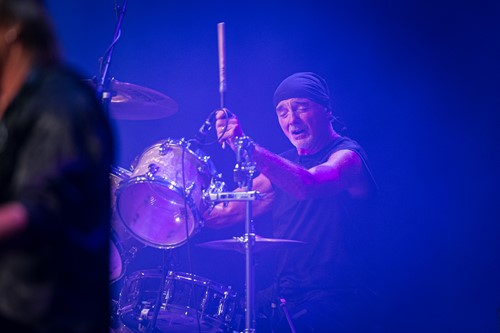 Only a small selection, but we hope you get an idea of how the guys look with Pete on board!
A great night in Reykjavik!!!


Keep up to date about where Smokie are playing.
You don't want to miss them!
Nostalgia at its best.
A 5 star show.

Belfast Telegraph