TODAY WE REMEMBER ALAN BARTON
23RD MARCH 1995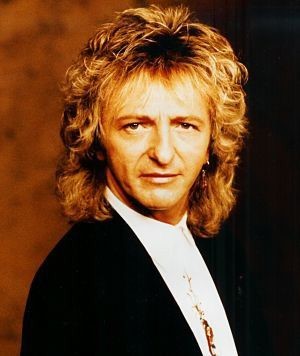 ...
Keep up to date about where Smokie are playing.
You don't want to miss them!
Nostalgia at its best.
A 5 star show.

Belfast Telegraph
43 Years of Smokie
Smokie celebrate their 43rd Anniversary this year. With a world tour seeing them visit 19 countries on 3 continents they are sure to be playing somewhere near you.