Smokie joined the "Legends Live Tour" half way through due to prior commitments, but boy did they make an impact!
Mike, Terry, Mick, Steve and Martin would like to thank all those music fans who came to see a night of 70's music, but made Smokie feel so welcome.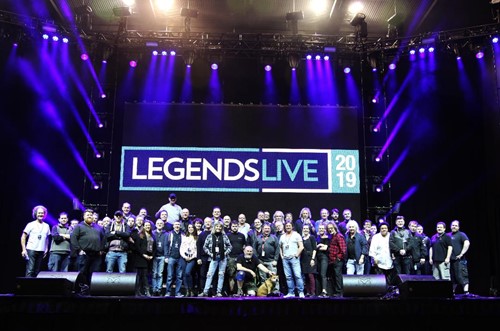 Hopefully one of these tours will come round again and when it does, Smokie will be ready and waiting!
...