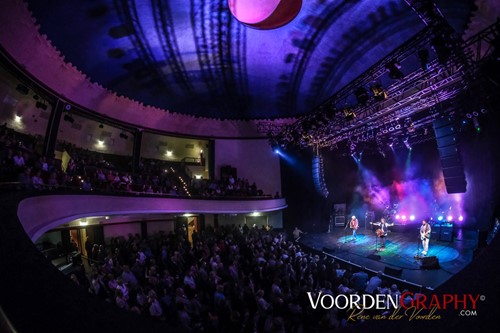 A couple of weeks ago, Smokie played the Capitol in Mannheim, Germany.
We are glad that René van der Voorden, was there with his camera.
he has provided us a link and is happy for you all to view his incredible work.
Band members have said that his photos really capture the night fantastically well.
https://www.van-der-voorden.com/portfolio/2018-smokie-capitol-mannheim/
...